For all people who love nature and gardens, nothing beats a pleasant coffee drink or book reading in your own garden. Gardening has so much fun. It helps you relax and connect with the nature that surrounds you.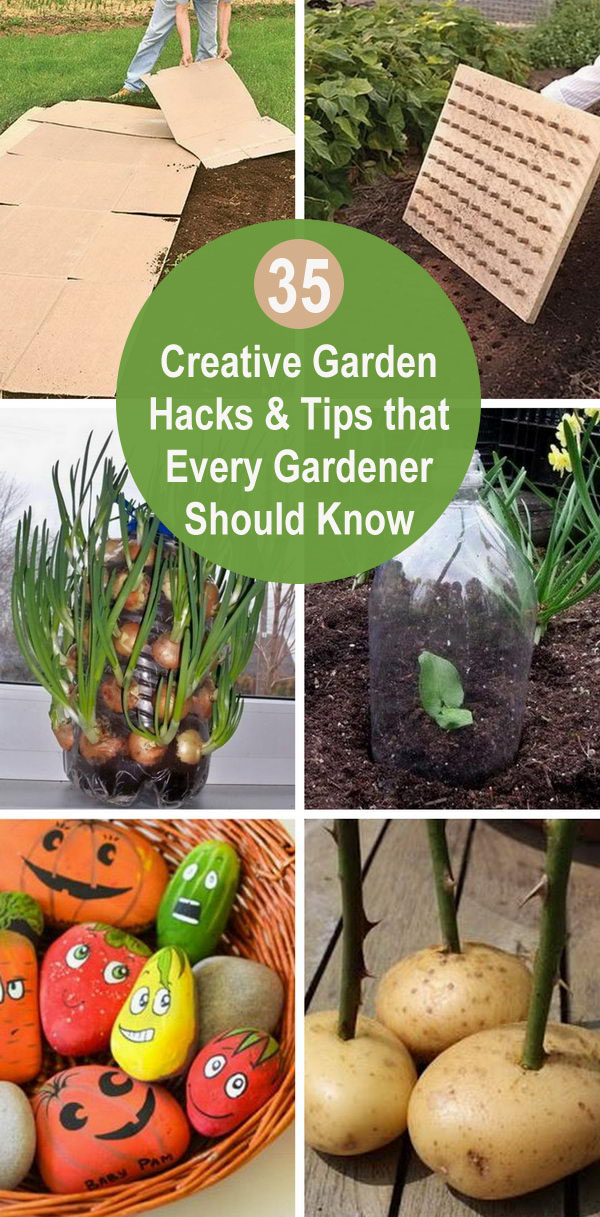 Check out these creative garden hacks & tips we rounded up for you. From improving garden soil using recycled kitchen waste or creating a mini greenhouse using soda bottles to propagating rose cuttings with potatoes or making beautiful log garden planter, these garden tips and tricks are easy and affordable. With a little effort and nearly no cost, you can transform your garden into perfection!
Gardening Tips for Beginners: Make a Watering Can out of a Gallon Jug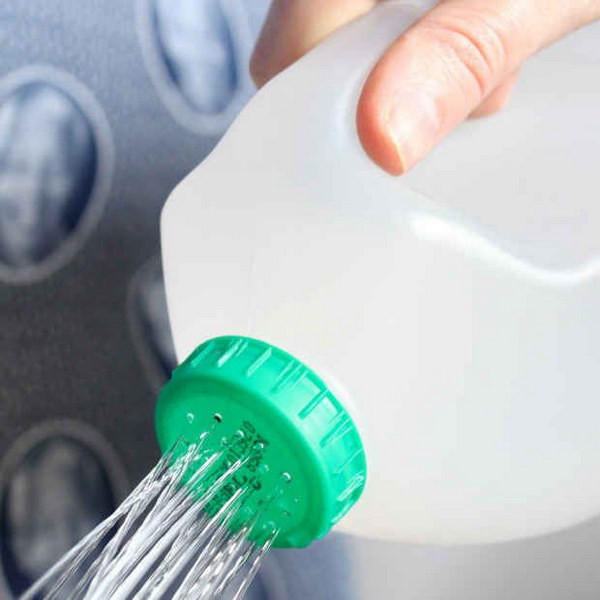 How To Build A DIY Compost Bin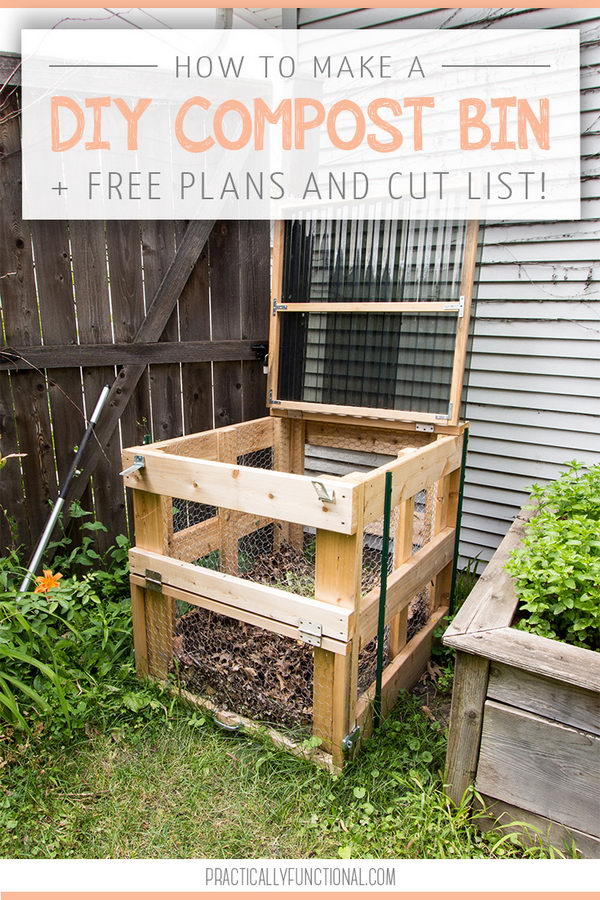 DIY Wicking Bed Container Gardening

Wicking beds and self-watering plant pots can ensure less and adequate water for your plants. Get the tutorial via here.
Prevent Invasive Plants from Spreading Using a Plastic Pot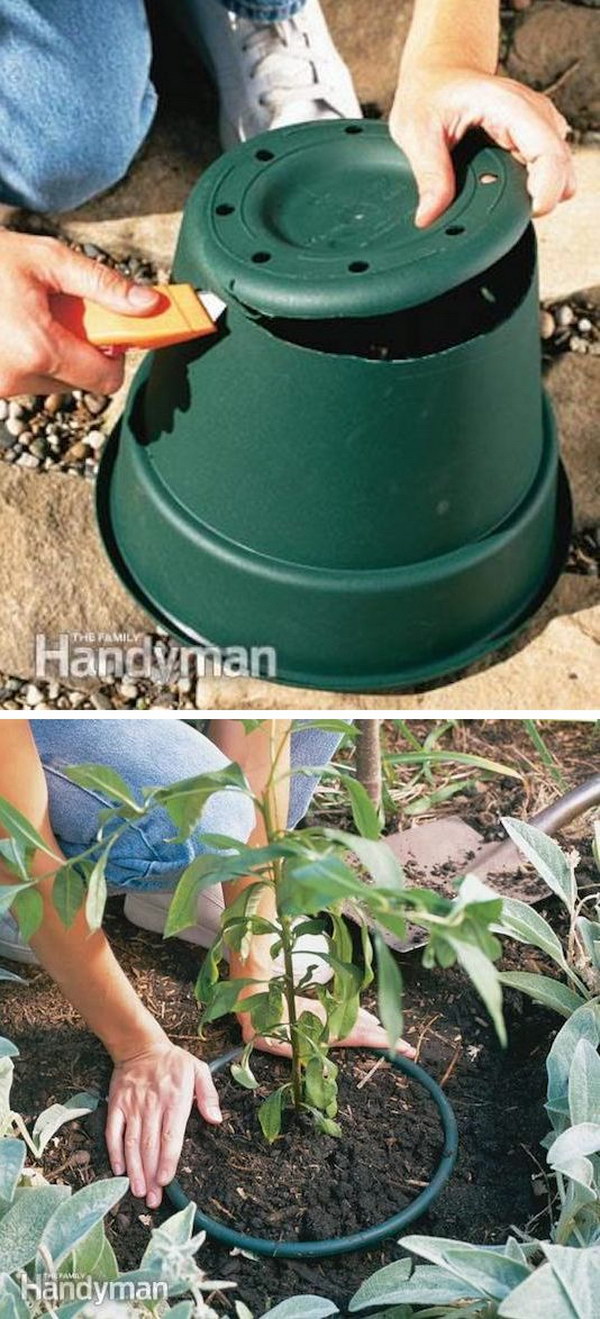 DIY Butterfly Feeder is More than Just a Pretty Garden Addition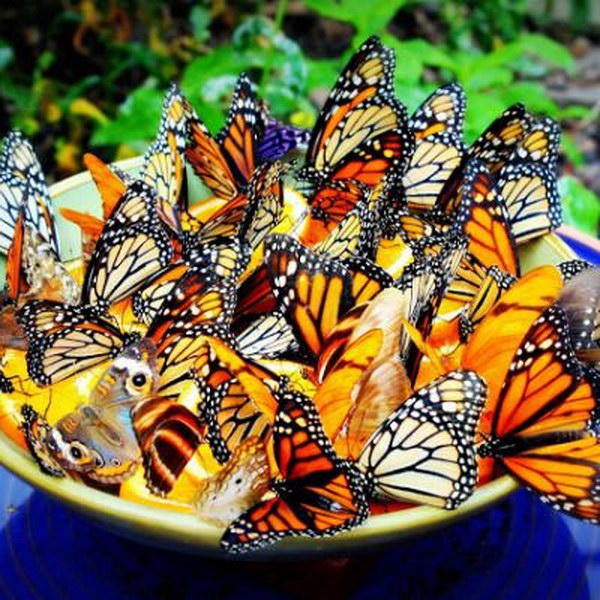 10 Ways to Keep Weeds Out of the Garden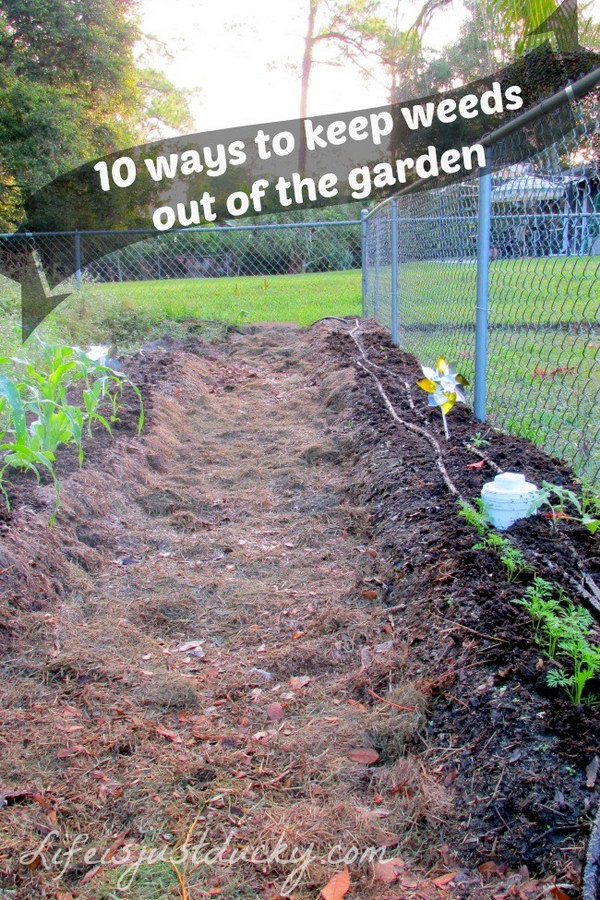 Put Diapers in the Bottom of Your Potted Plants to Help Your Plants Retain Their Moisture and Keep Them Looking Fresh Longer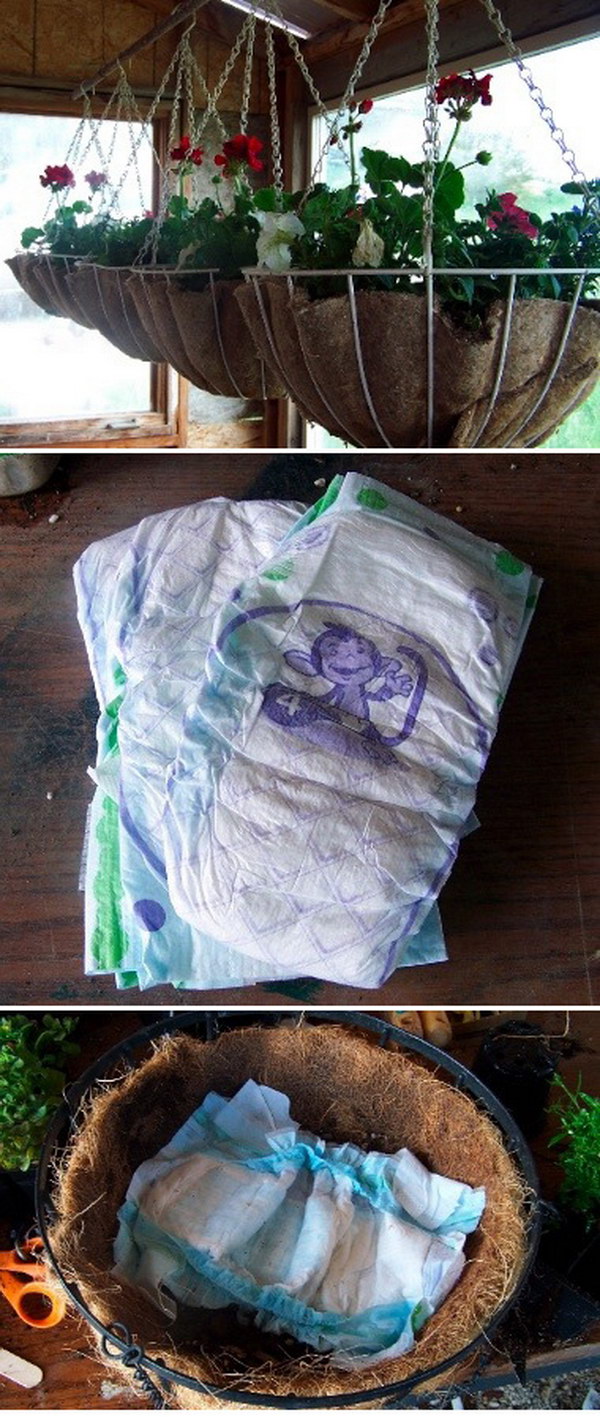 Improve Your Garden Soil Using Recycled Kitchen Waste

Grinding Eggshells Makes it Easier for Your Garden to Absorb the Calcium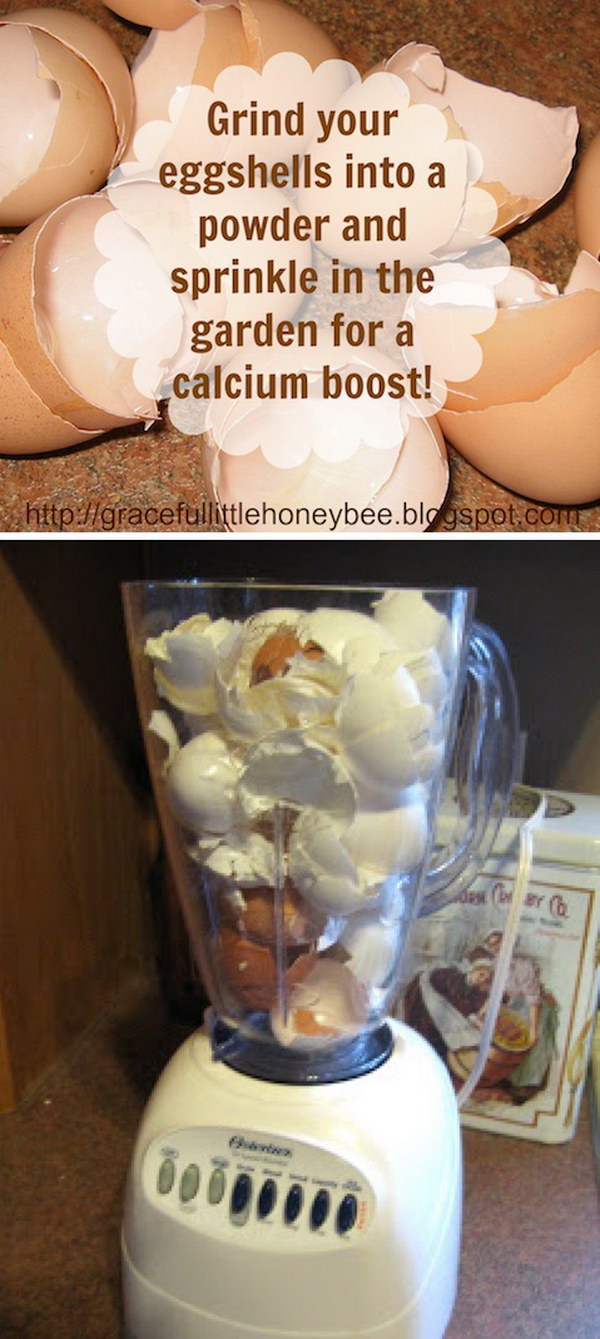 Make a Garden Bed over an Existing Lawn with Cardboard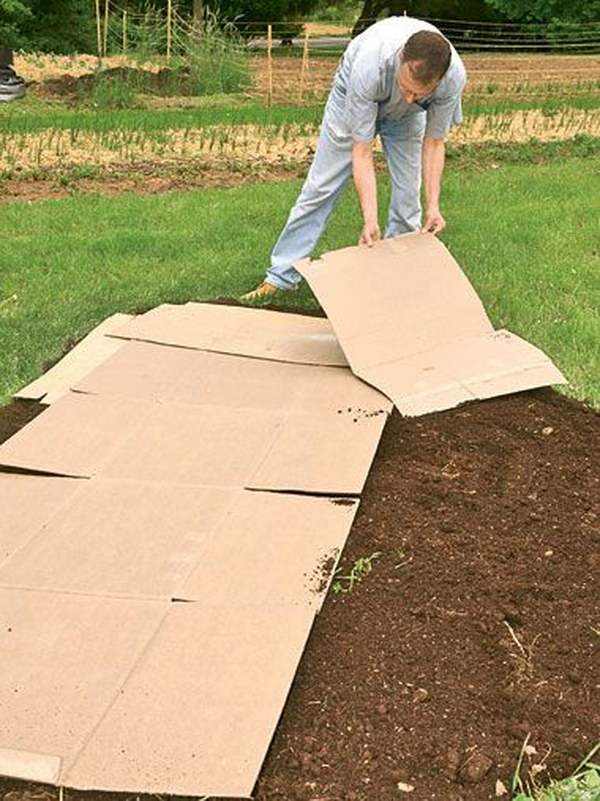 Create a Mini Greenhouse with the Help of Plastic Storage Containers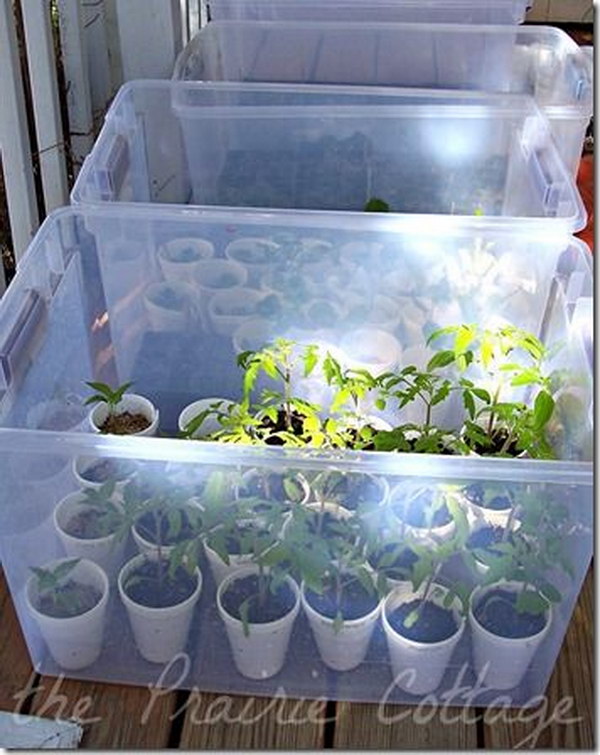 Or Create a Mini Greenhouse Using 2-liter Soda Bottles
Propagate Rose Cuttings with Potatoes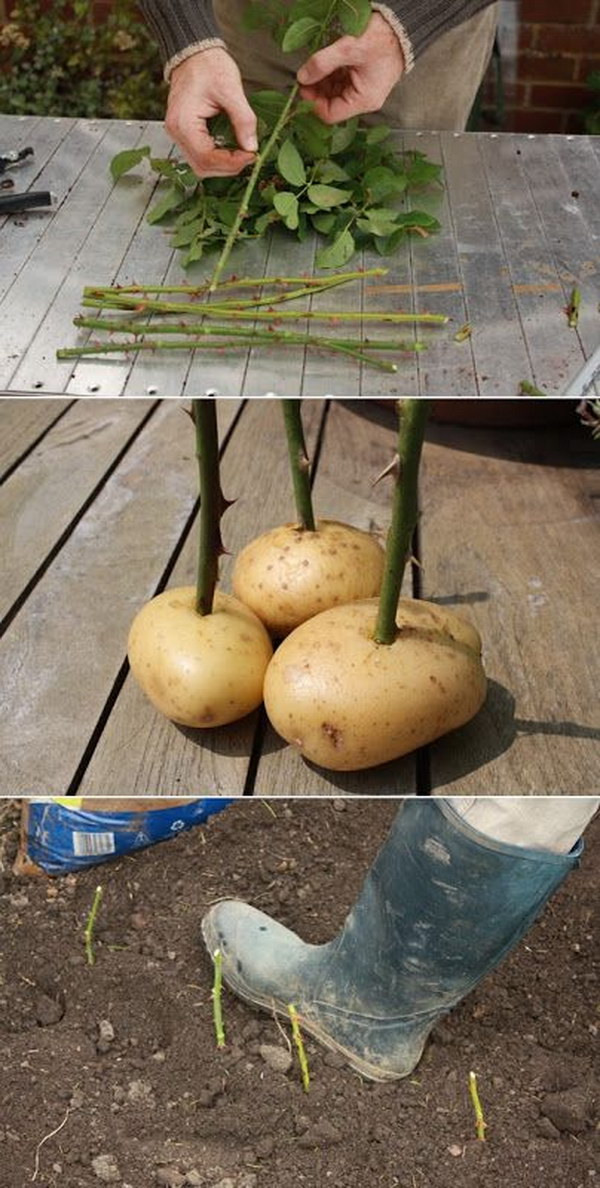 Saving Soil with Old Cans When Planting Deep Planters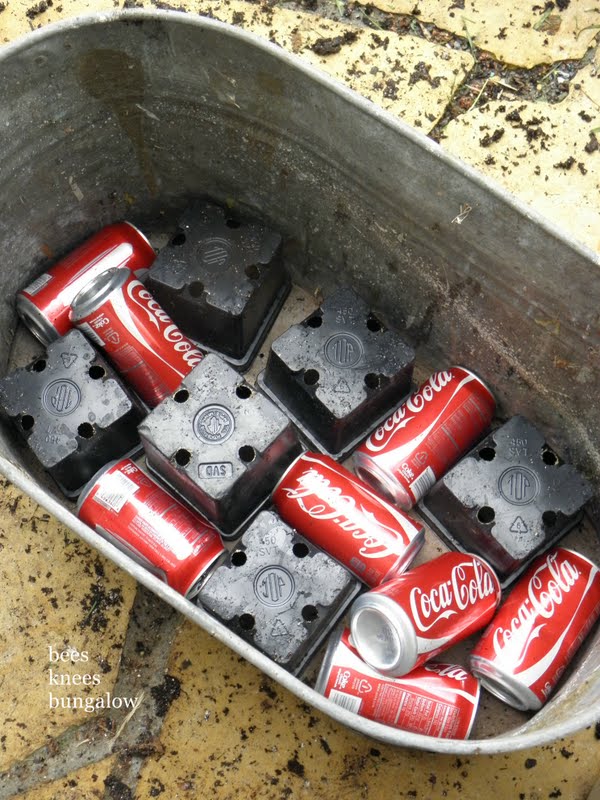 Do Plant in a Pot in Pot Landscaping Design

Use Plastic Forks in Garden to Keep out Animals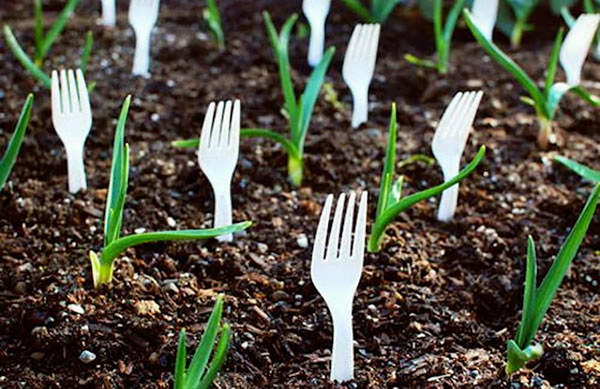 Make Your Own Rain Barrel to Water the Garden with out of a Heavy Duty Trash Can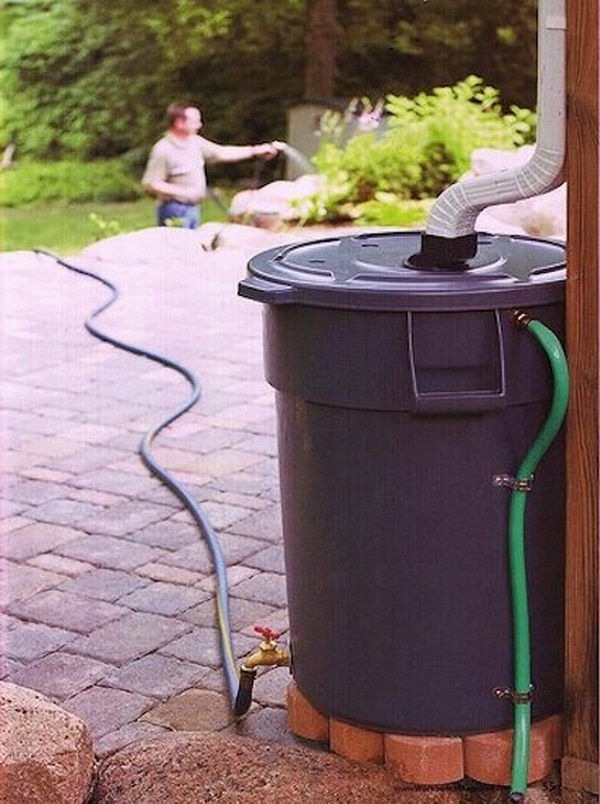 Planting a One Pot Container Herb Garden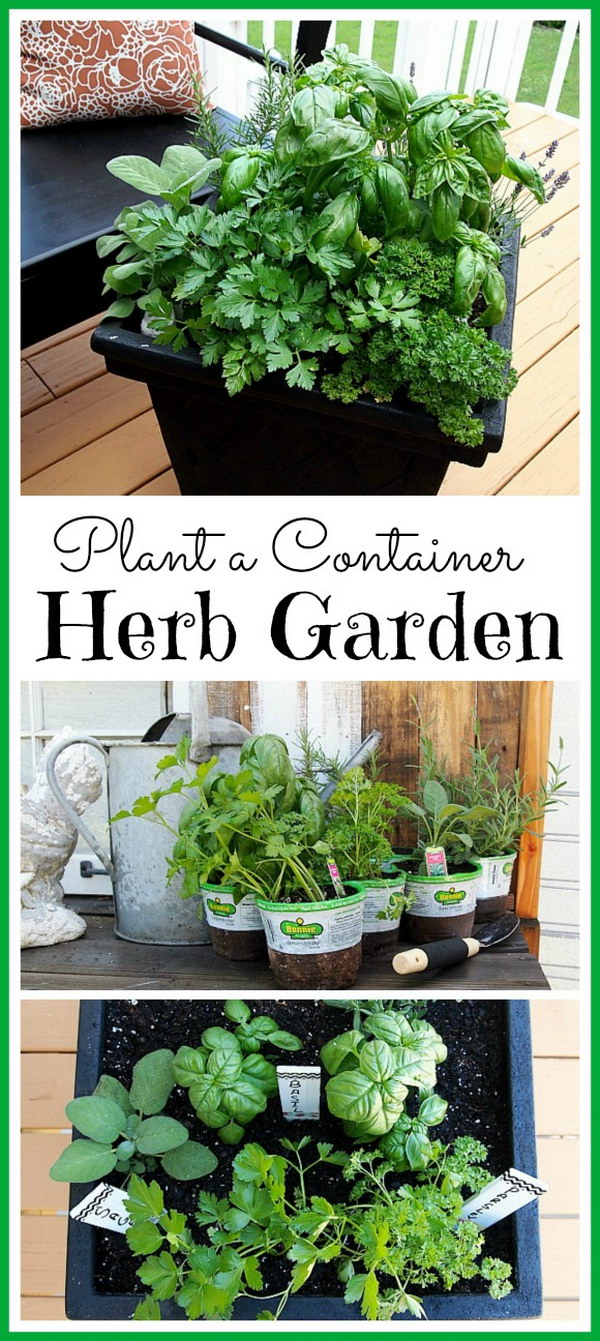 Rubbermaid Container Gardening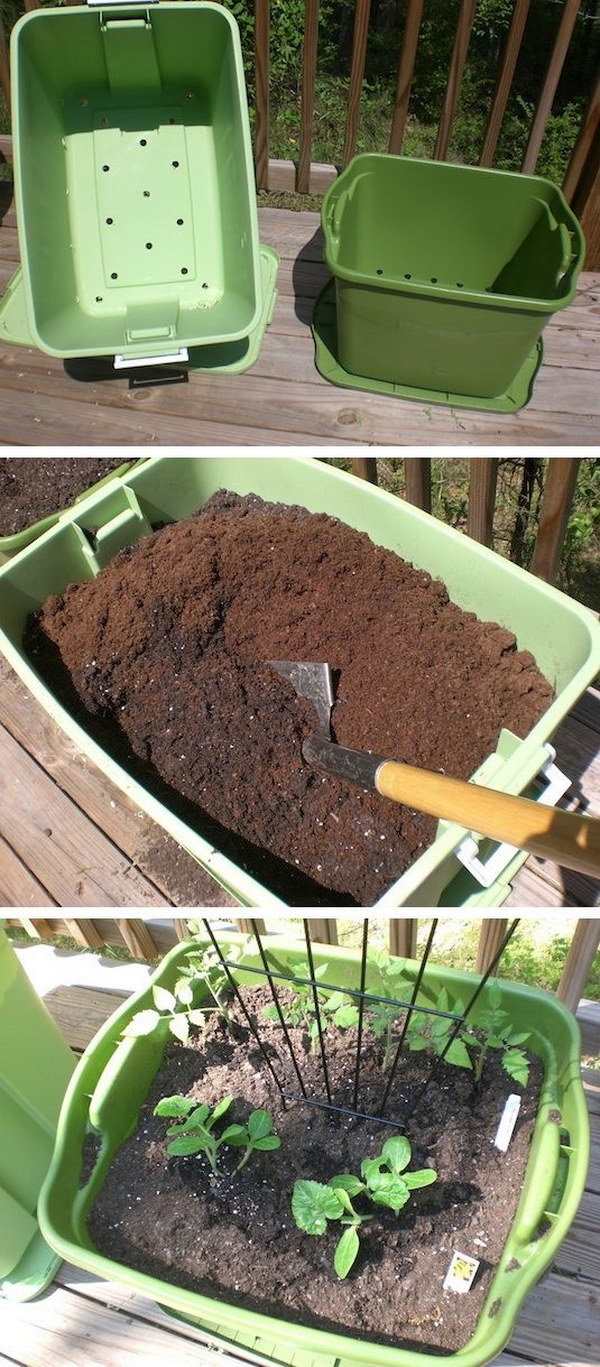 Make Cute Garden Markers with Painting Stones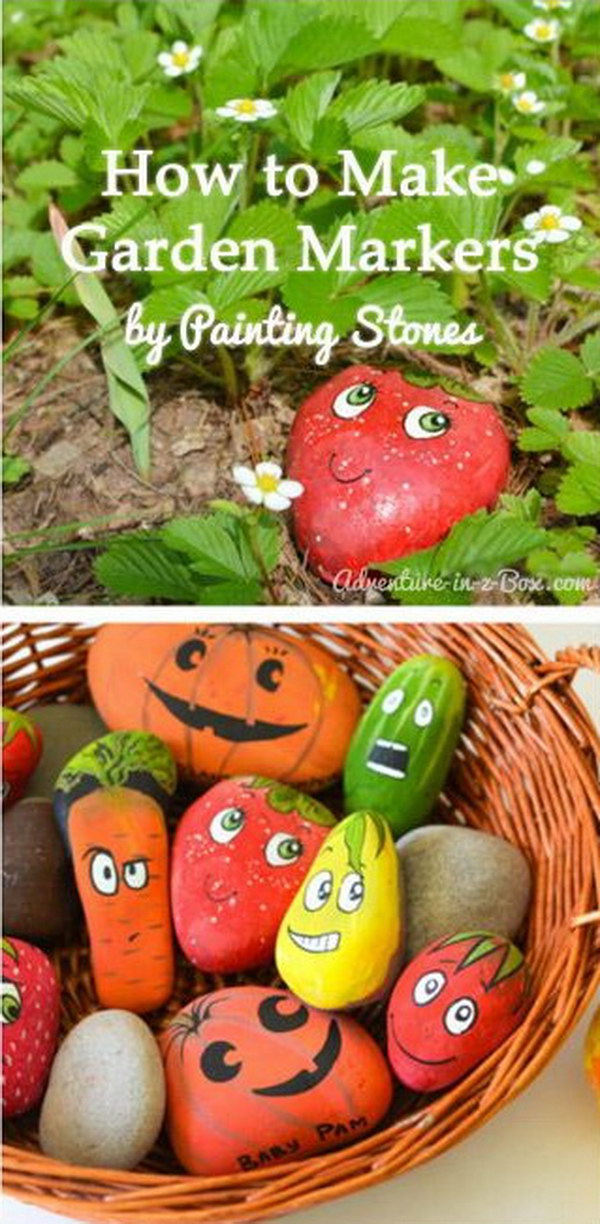 Make Beautiful Log Garden Planter
Use Coffee Filters to Retain Water and Soil in Your Pots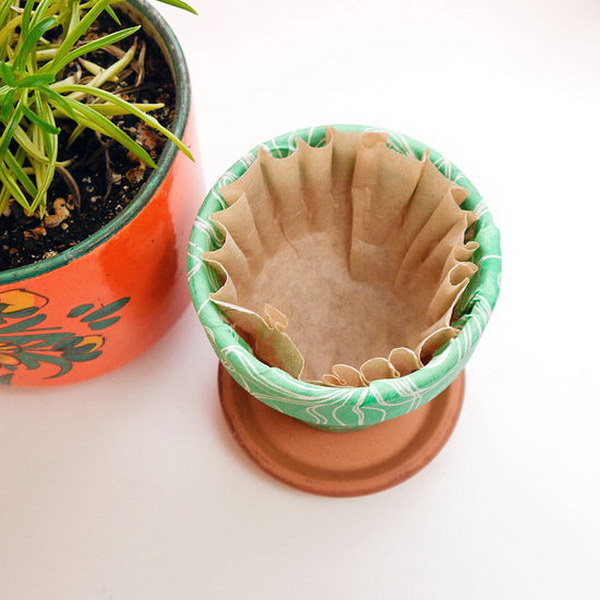 Make Vine Tomatoes Less Tart by Adding Baking Soda to the Soil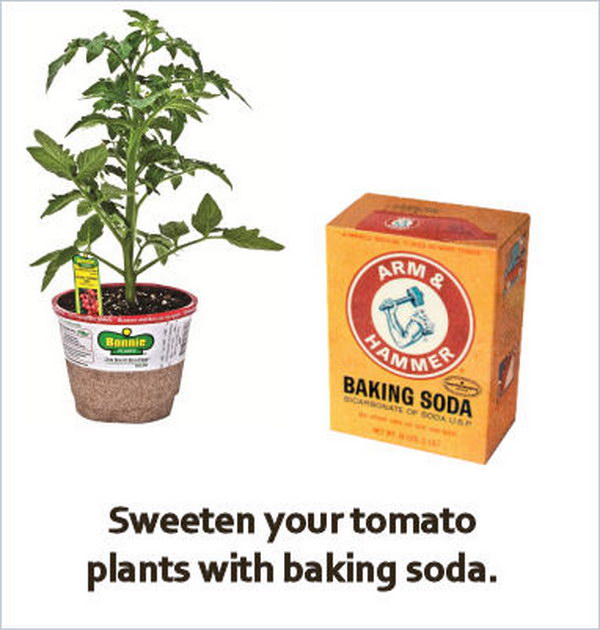 DIY Organic Insect Spray from Natural Ingredients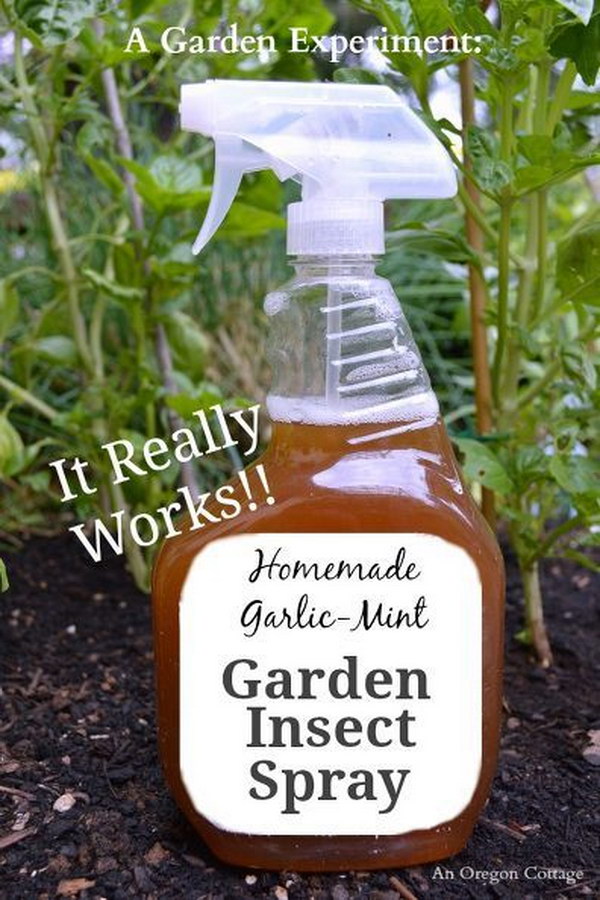 Eggshells Make the Perfect Indoor Seedling Starters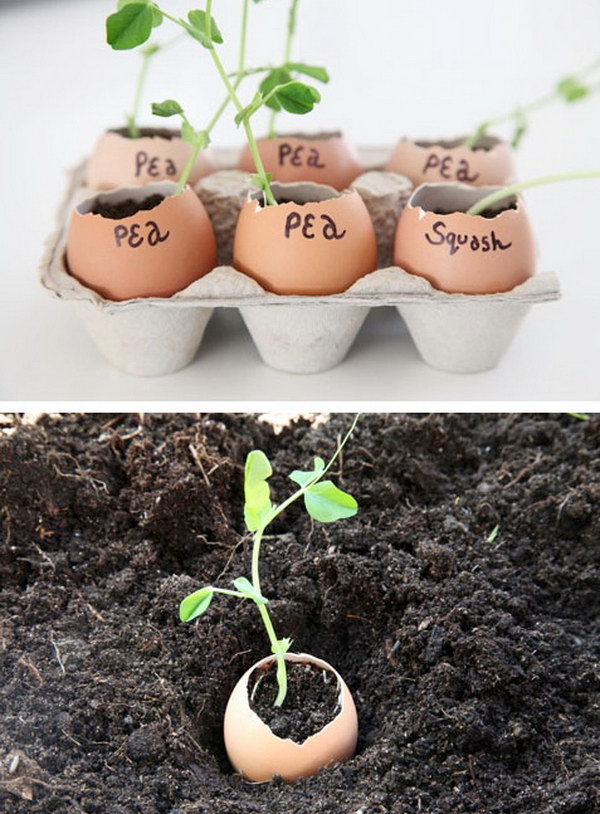 Use Plastic Bottles with Holes to Create a Worry-Free Self-Watering System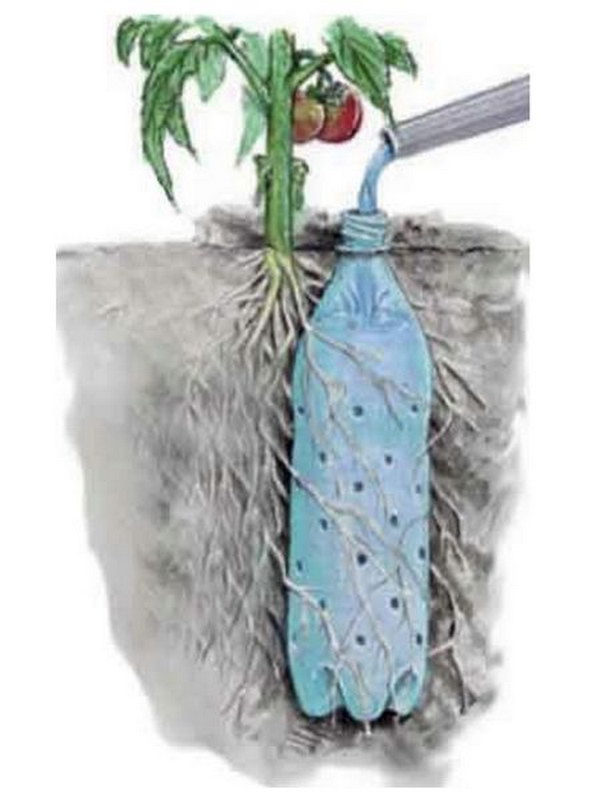 DIY Cinder Block Raised Garden Bed Tutorial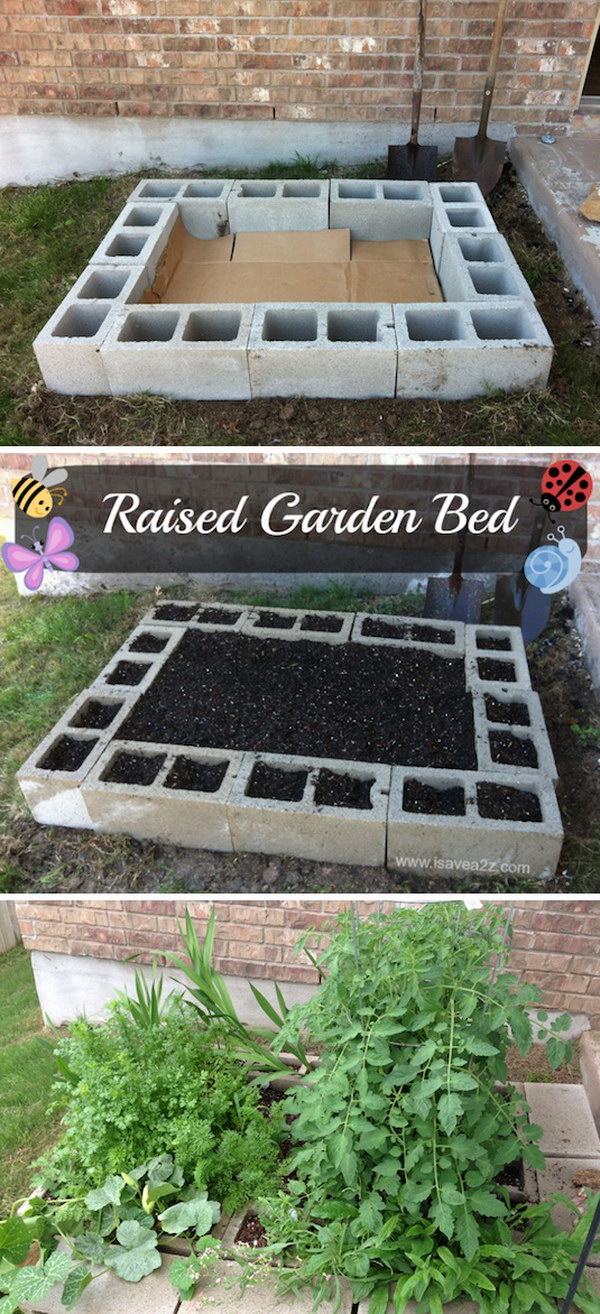 Divide and Plant Your Sprouted Onions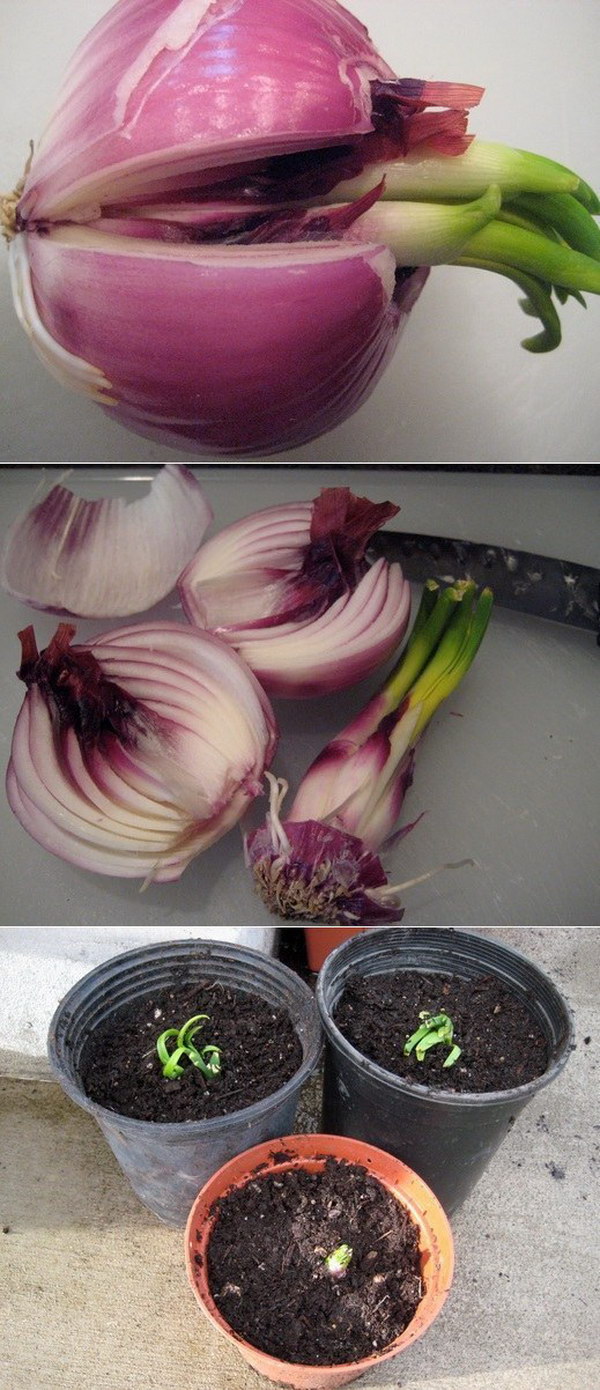 DIY Endless Onion Supply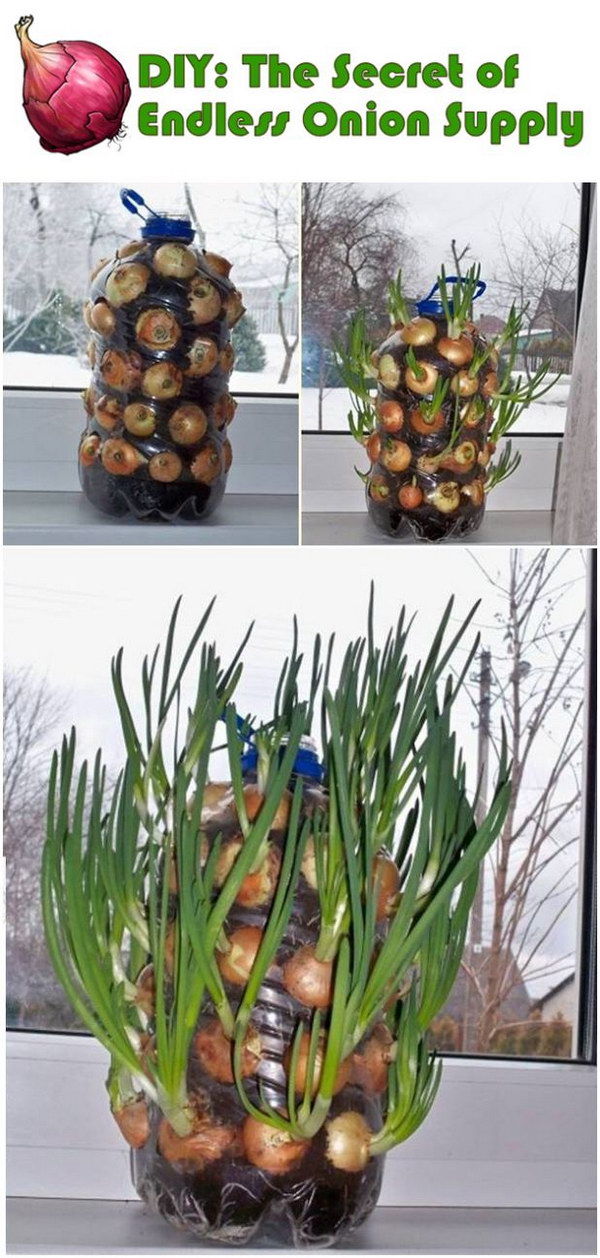 Create a Garden Pond with Recycled Tires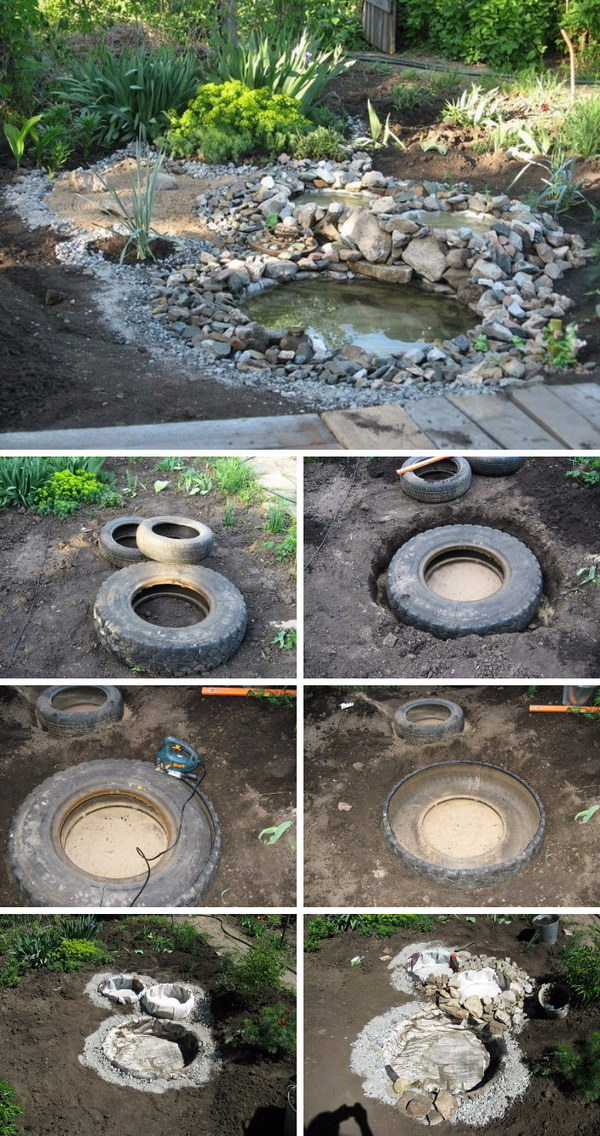 Create a Free-Form Backyard Pond Easily, Cheaply and Beautifully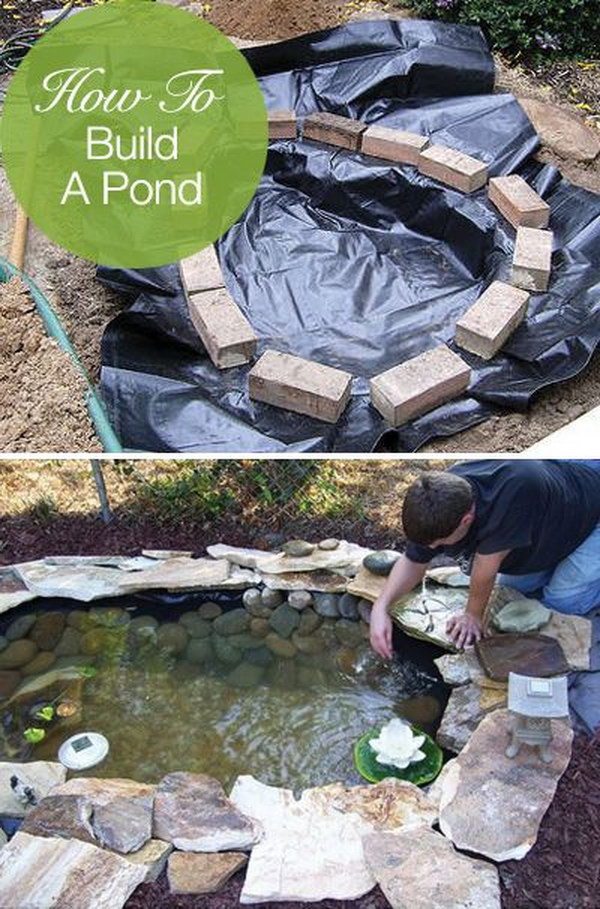 Rinse Veggies Right in the Garden and Then Re-Use the Water on the Plants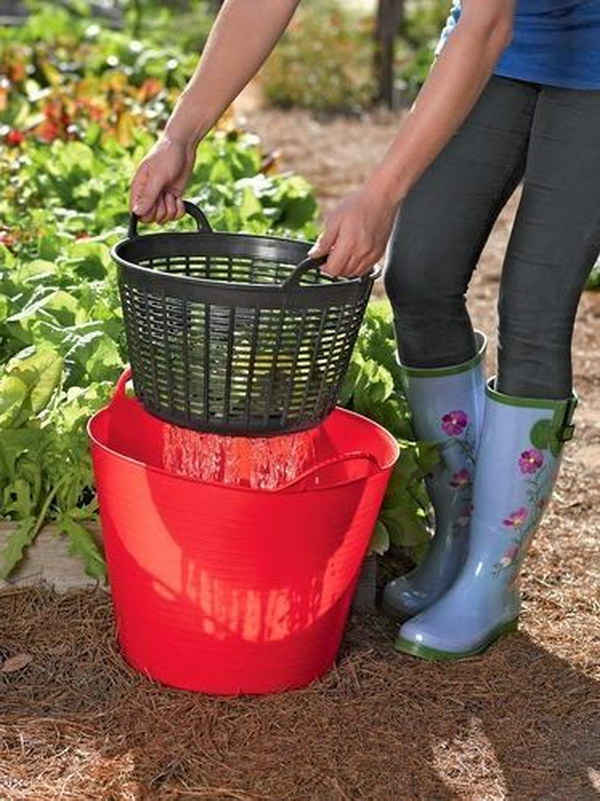 Make an Easy Seed Hole Maker out of Wine Corks and a Piece of Wood

Run Your Chickens in a DIY Chicken Tunnel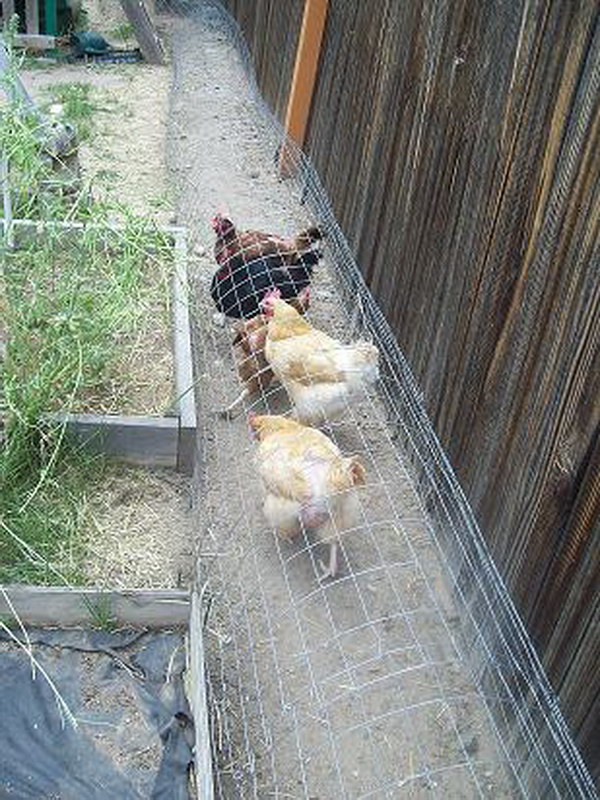 Use a Humble Plank of Wood in Any Size to Easily Edge a Lawn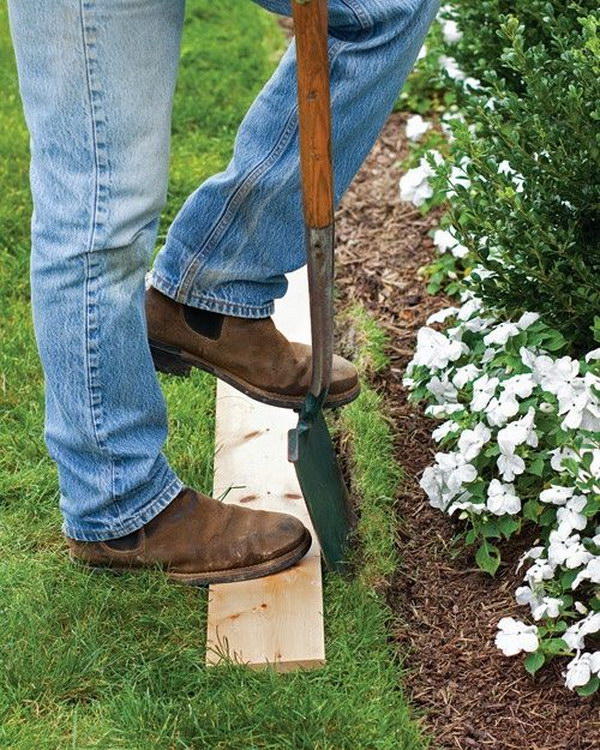 Make a Self-Cleaning and Self-Sharpening Garden Tool Holder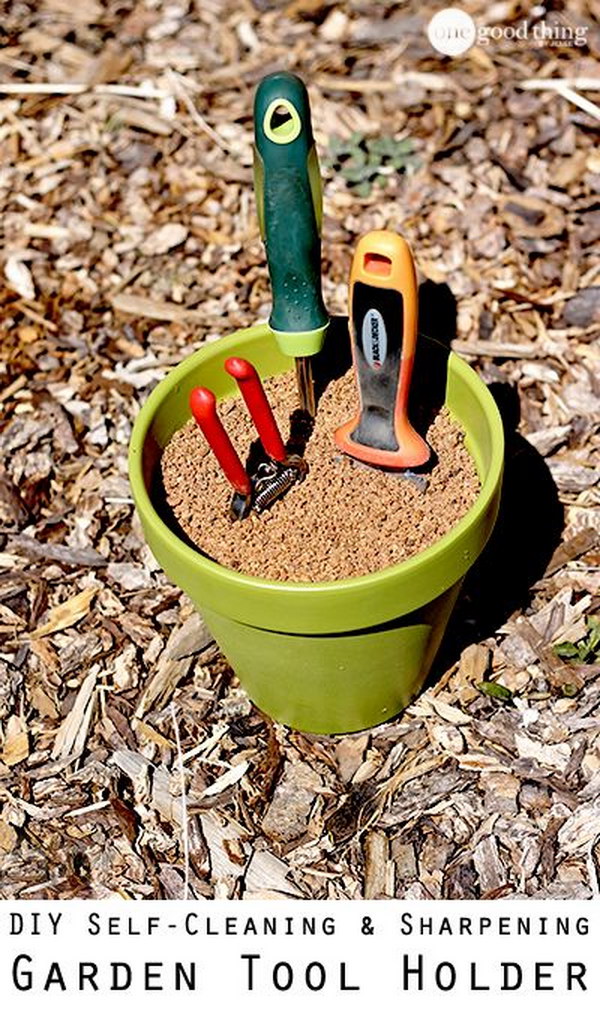 Soak Your Seeds in Warm Water 24 Hours before Sowing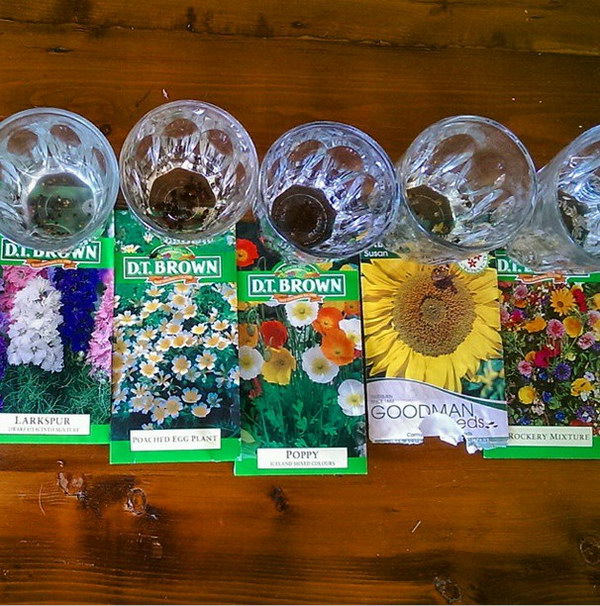 Re-Grow a Pineapple Simply from Planting It's Top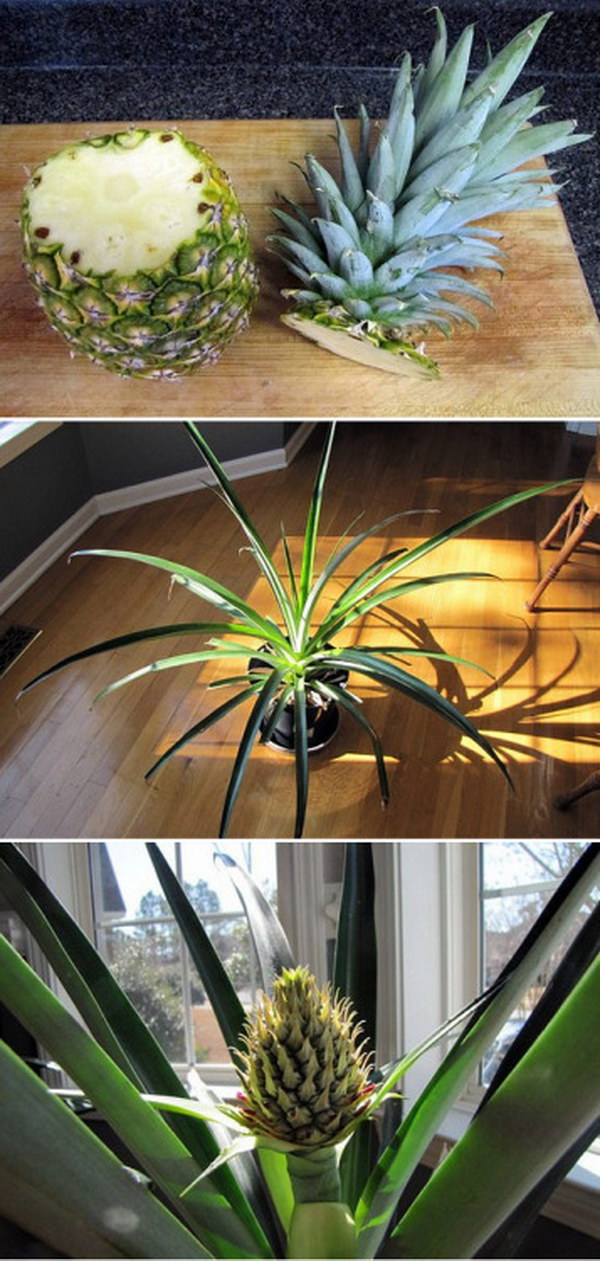 Hide Your Hose in a DIY Planter