Gardeners and DIY fanatics have a lot in common: they both like to get hands dirty and watch creations come to life. In fact, you may actually be a DIY gardener, which allows you to fully experience both of the traits we've just talked about.
If that is the case, then you are definitely due for a treat today, because we have a DIY gardening project for you here.
What is it? An Easy DIY PVP Pipe Planter we know you will love.
Here's your step-by-step guide.
1. Get a large PVP pipe and your tool kit, along with a measuring tape.
2. Measure your pipe and design a grid-like pattern using a pencil, which will guide your next steps.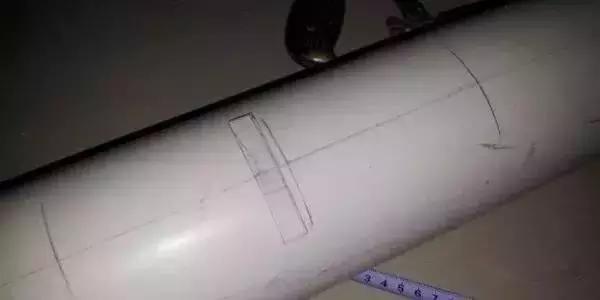 3. Start cutting your pipe, both to get the exact height you are looking for as well as the unique shape with all the windows along the sides.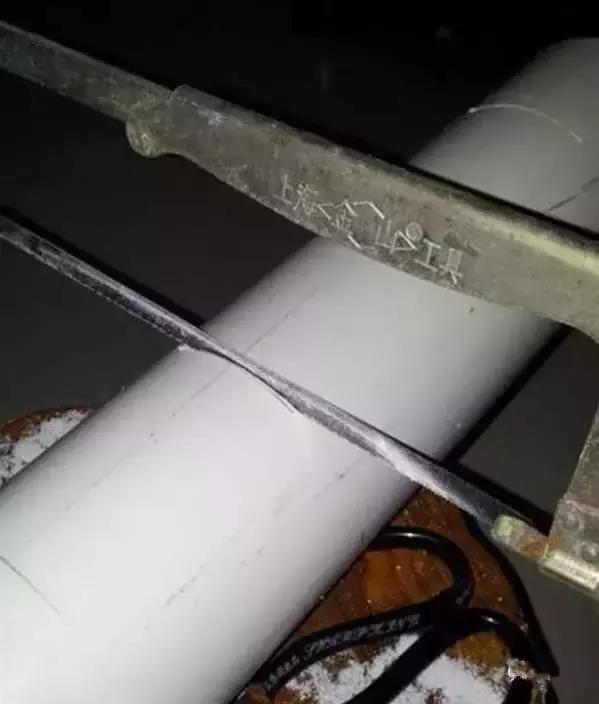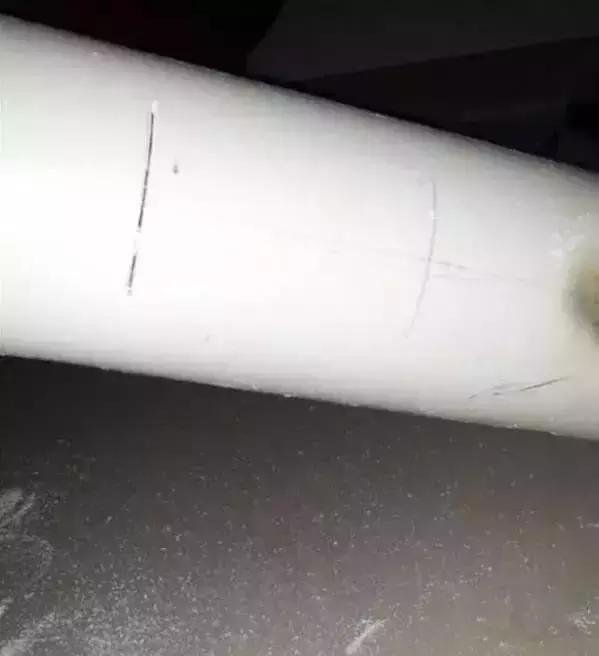 4. Collapse each half-moon shape you've carved to the inside to open the windows.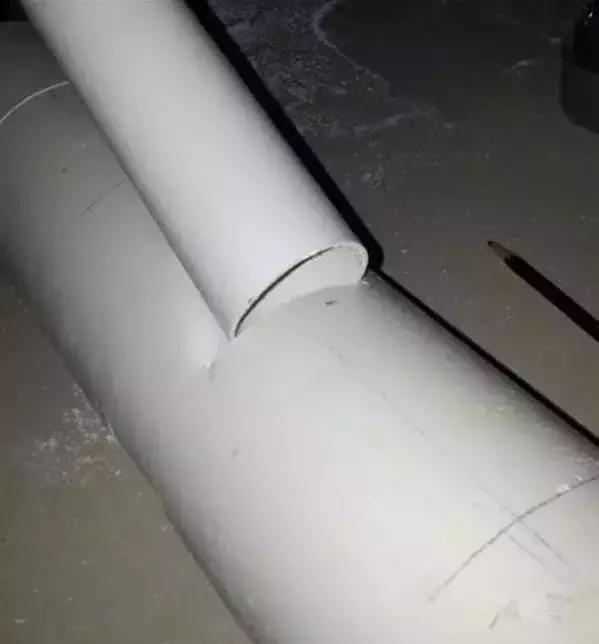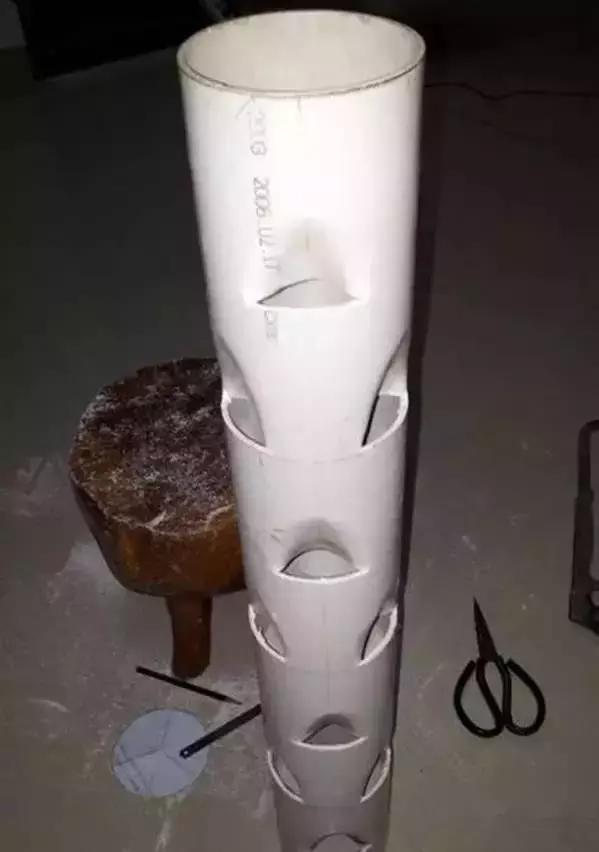 5. Install your plants and soil, making sure to have a bunch of leaves coming out of the top and branches peeking through the windows.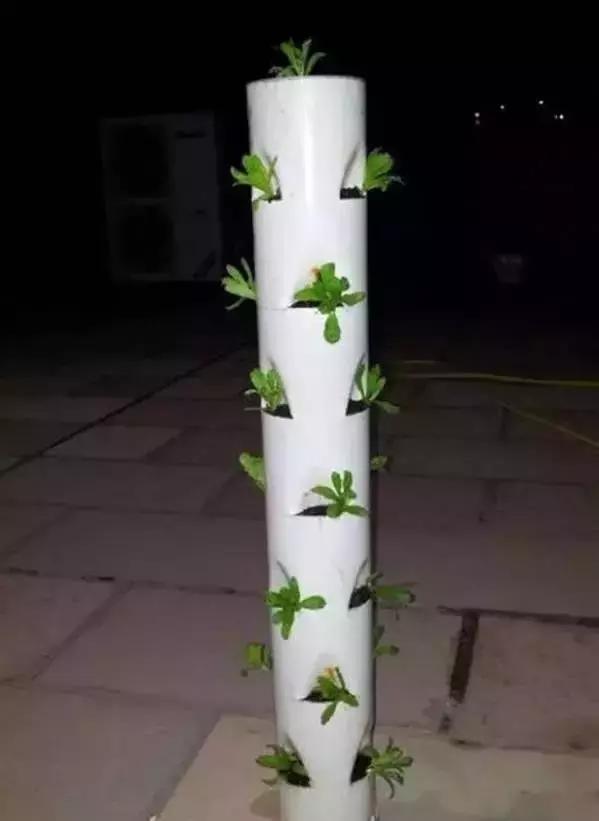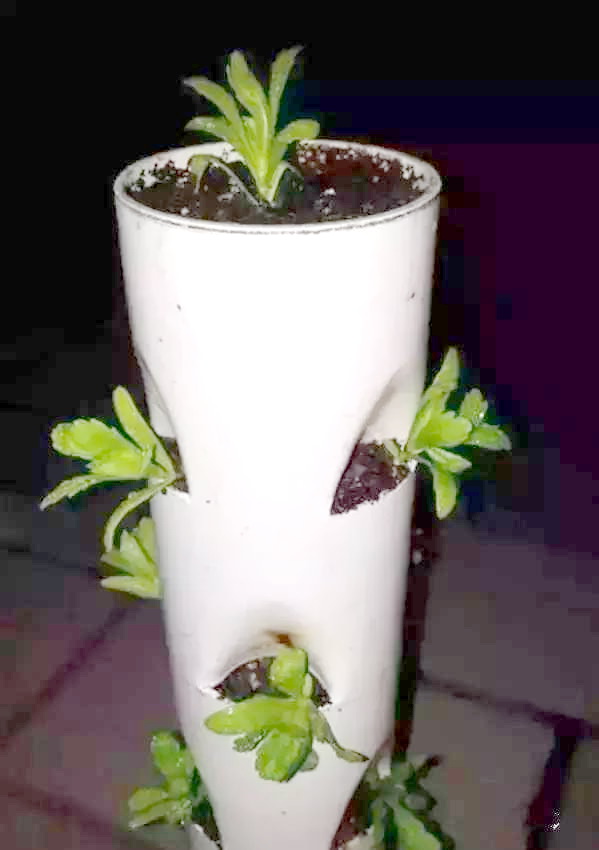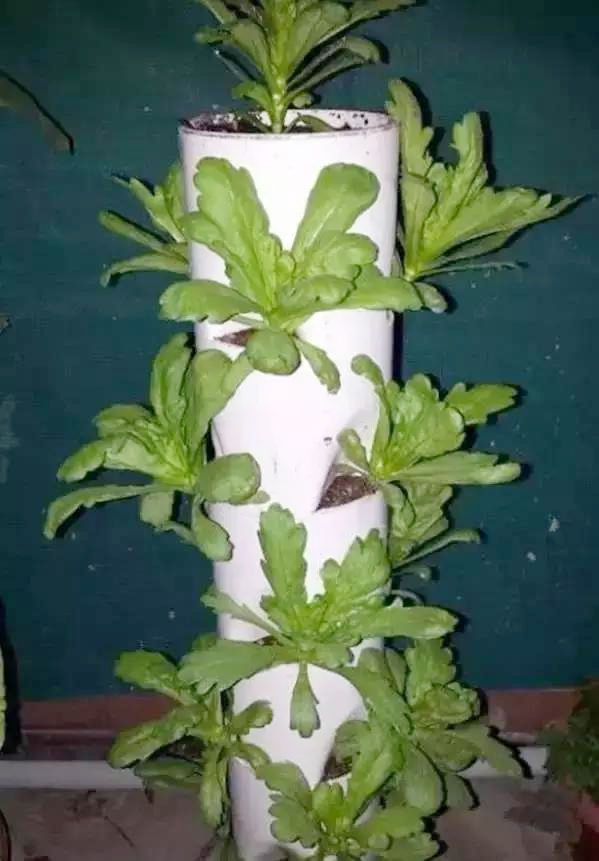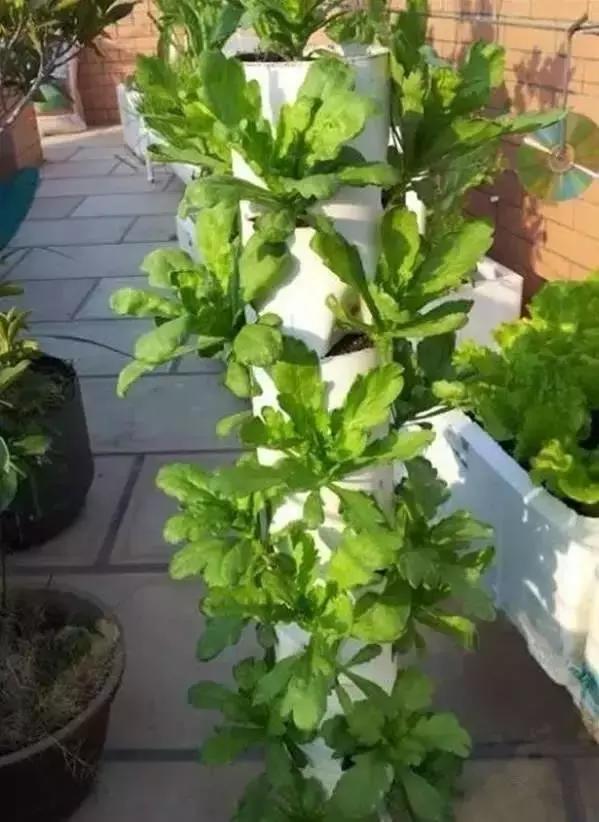 6. Display your piece proudly – you earned it!